I began my professional career in the IT industry in 1999 with Axapta and Dynamics AX-and most recently D365 for Finance and Operations. Over the years I have seen many ineffective projects.
Many of these projects could be carried out significantly cheaper and achieve better quality simply by manning them differently. Why do you need a salesman, project manager, consultant and developer for even the smallest task?
That was why I founded Northvision in 2005. In Northvision I work as an independent freelance consultant and developer on all types of Axapta and Dynamics AX tasks.
My extensive experience coversall types of tasks, whether its analysis, programming, commissioning, integration, upgrades, performance optimisation, support or project management. In other words -the same consultant throughout the project.
You deal directly with me, so there are no middlemen like managers and salesmen. I generally work on-site at your company and have an office in Aarhus.
Best regards
Henrik Kristoffersen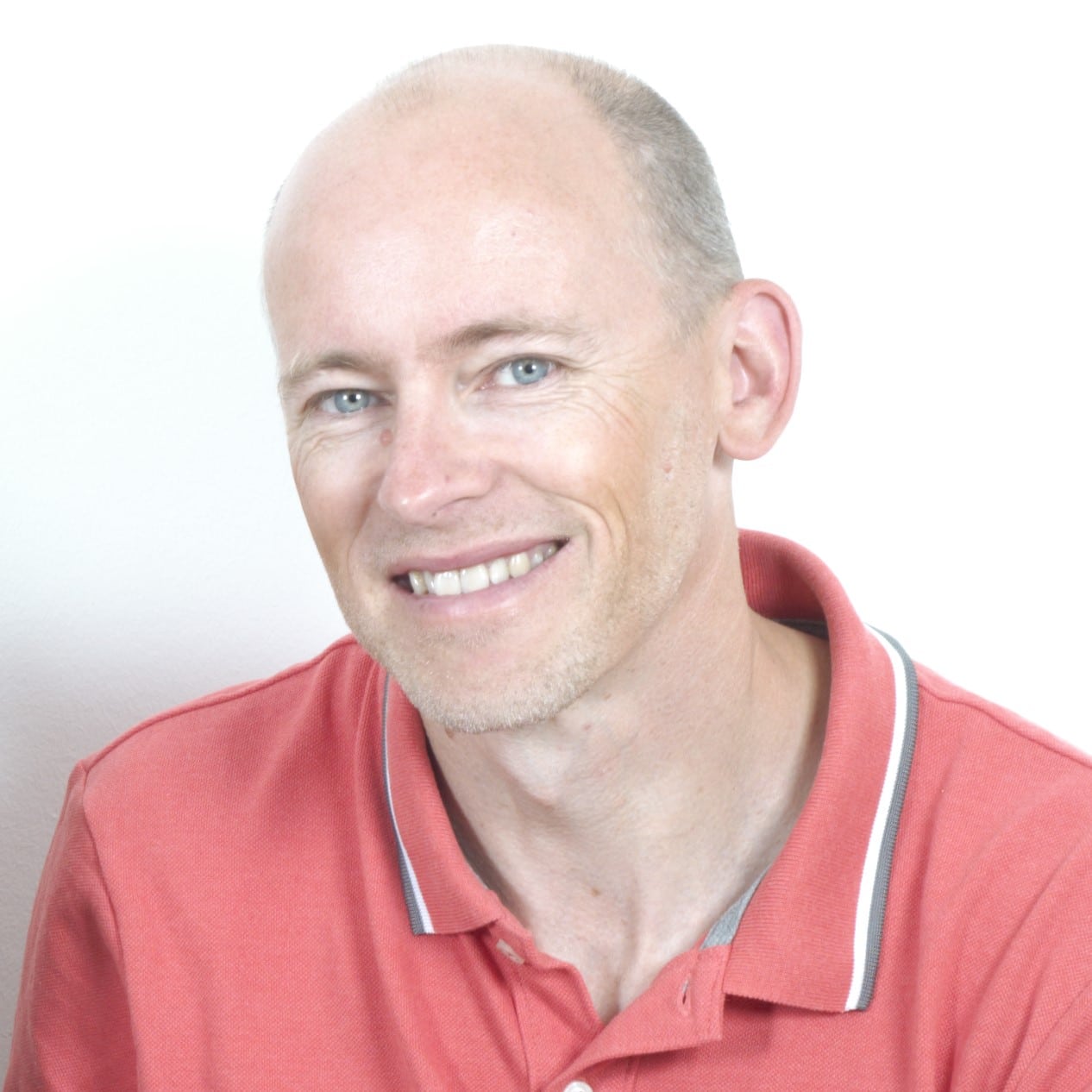 20
Years of AX
experience

38
Satisfied
customers

251
Completed
projects

98572
Lines
of code