Since 1999, I have worked professionally in the IT industry with Axapta and Dynamics AX and most recently D365 for Finance and Operations. In that time, I have experienced many inefficient projects.
Some of these projects could be carried out significantly cheaper and with better quality simply by staffing them differently. Why does it take a salesperson, project manager, consultant and developer to solve the smallest task?
With this in mind, I started Northvision in 2005. From here, we work as independent freelance consultants and developers with tasks within Axapta, Dynamics AX, D365FO and Power BI. Over time, we have added employees and we are still growing.
The company is based in Aarhus and in 2022 we opened an office in Kolding.
We always take pride in having satisfied customers through consultants with at least 15 years of AX experience, competitive prices, fast response time and quality solutions.
You deal directly with your consultant, so there are no interfering middlemen like managers and salespeople. If you are interested in a non-binding meeting, you are welcome to contact me on tel. +45 30203009.
With kind regards
Henrik Kristoffersen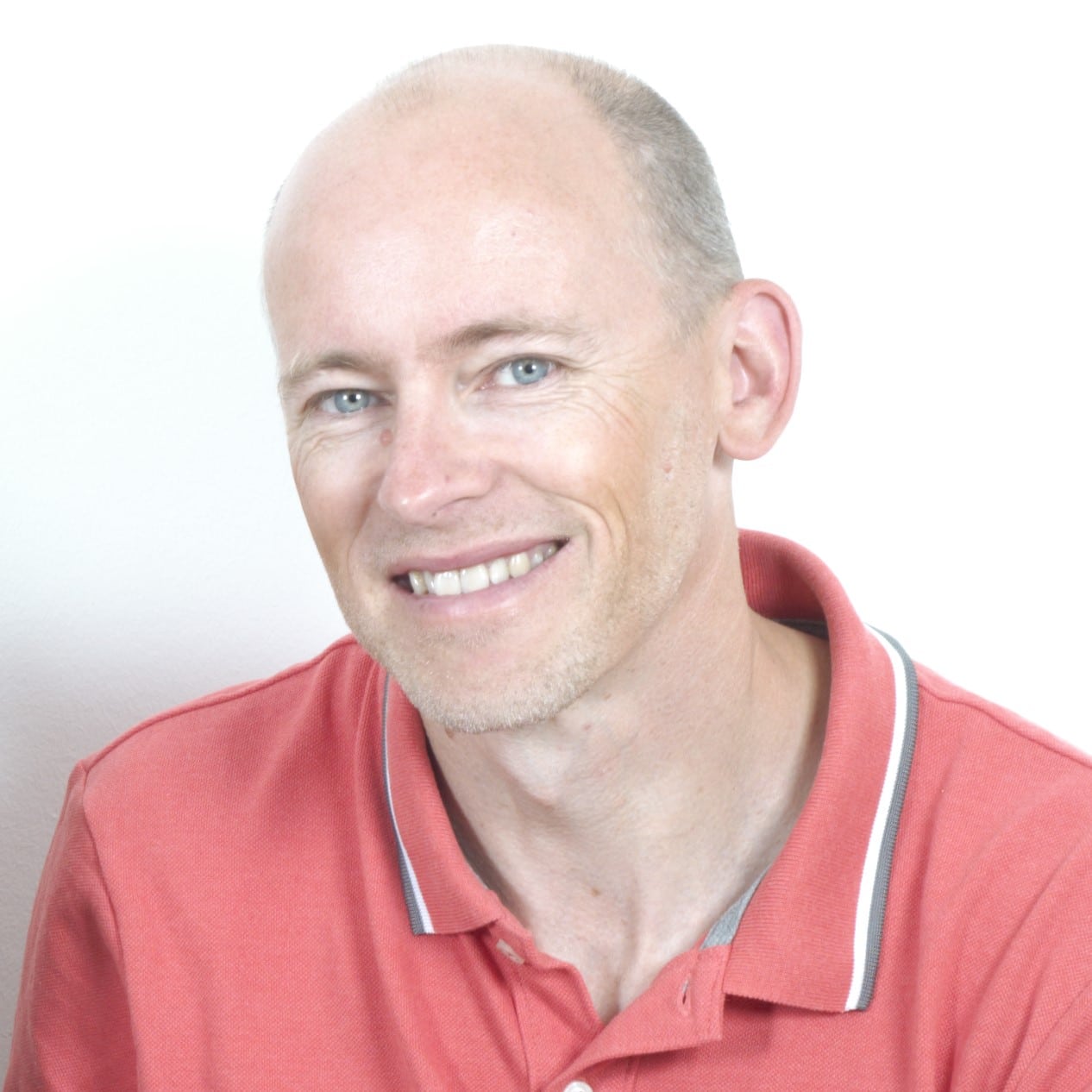 20
Years of AX
experience

38
Satisfied
customers

251
Completed
projects

98572
Lines
of code