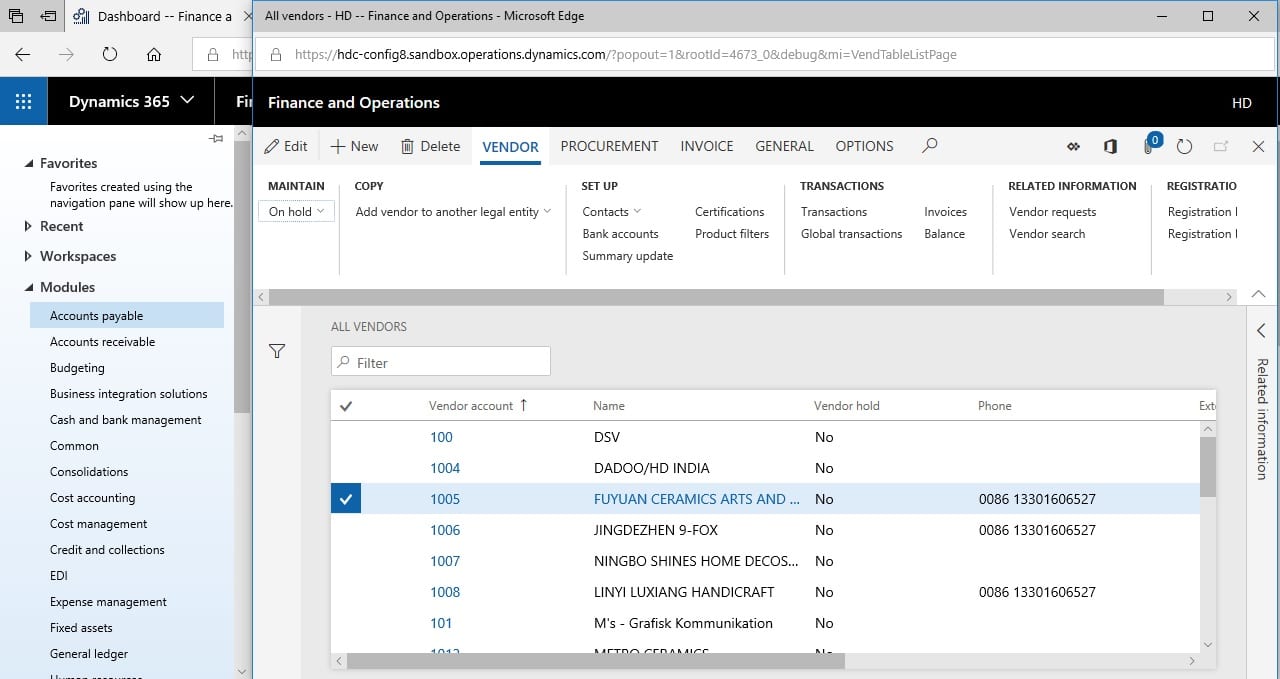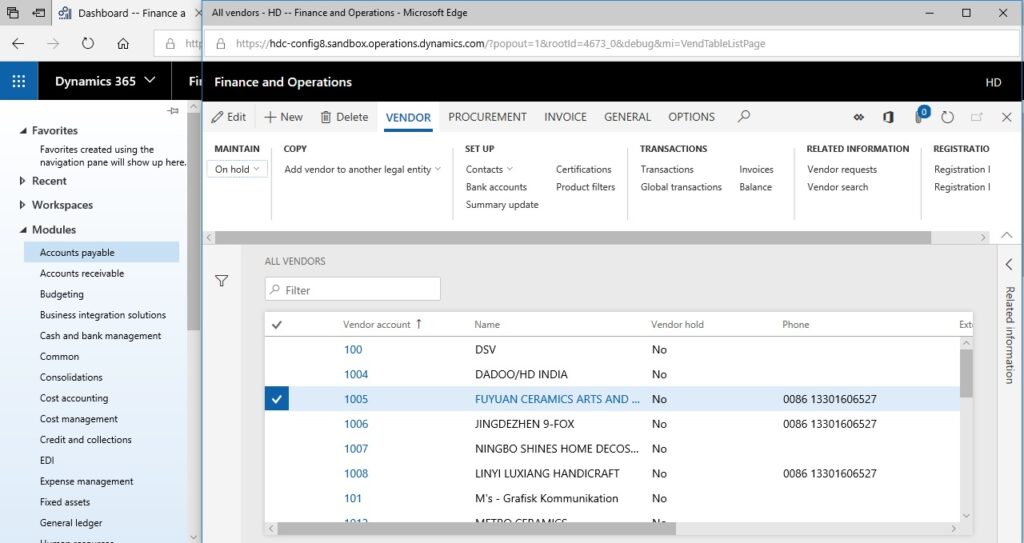 Below you can find a list of the bigger Dynamics 365FO tasks that I have carried out for both Danish and foreign companies.
Development of adapter for EDI exchange for D365FO
Integration of flexible module to handle EDI information in B2B backbone. Is now running live on 2 customers
Upgrade of integration from AX2012 to D365
Upgrade of integration to Dynamics 365 for Finance and Operations within EDI exchange.