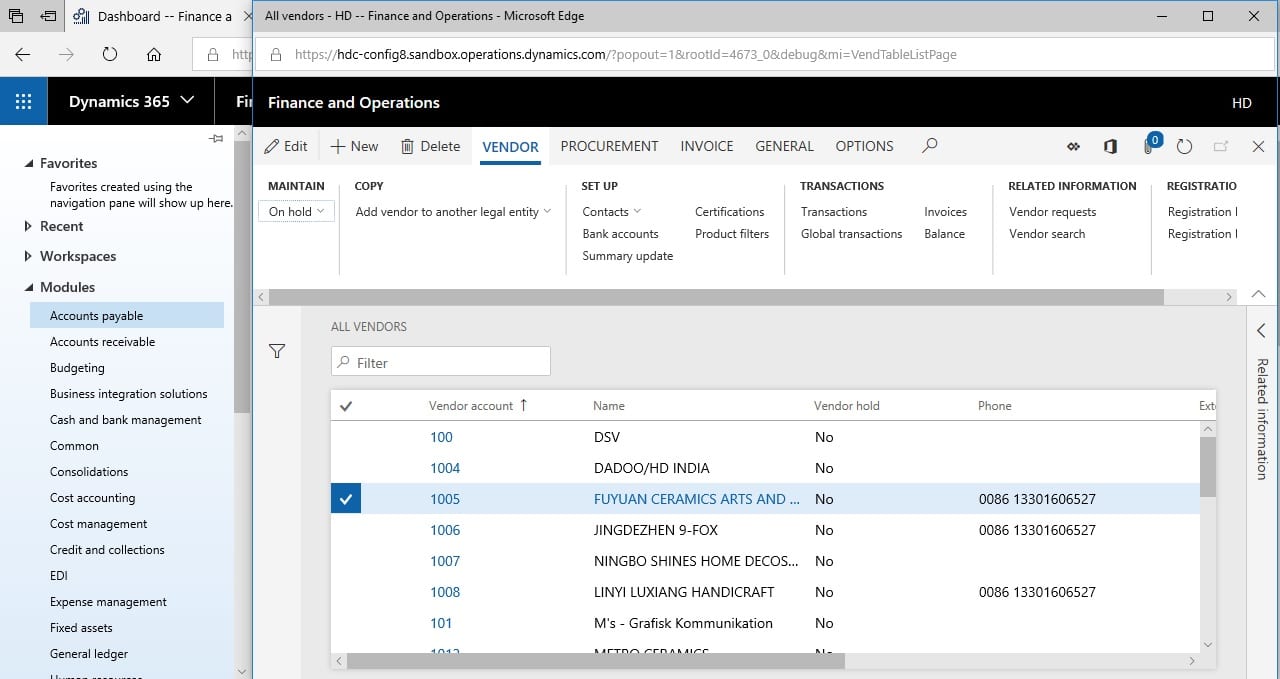 Below you can find a list of the bigger tasks that I have carried out for both Danish and foreign companies.
Development of adapter for EDI exchange for all AX versions
Integration of flexible module to handle EDI information in B2B backbone.
Conversion of data from Concorde XAL to SAP
Large project with very large XAL installation with 300 users where data is converted inside SAP. Participation in analysis work and programming of extracts from XAL so they can be loaded directly into SAP.